Memorial Day Parade, Wayne Music Festival and RCPO Social
Memorial Day is coming up this Monday, May 30th. RCPO will be included in the parade, but we do need someone that can drive the town watch vehicle. This is an easy event to participate in, and it is a lot of fun to wave to the spectators along the parade route over Lancaster Avenue. Please sign up to be part of those honoring our fallen heroes who died in the line of service to the military.
We will be in position # 19
Wayne Music Festival
The Wayne Music Festival is quickly approaching. This event attracts over 10,000 people each year with musical acts and over 75 restaurants and vendors participating. We need people that can assist with public safety at the event, especially with those crossing the intersection at Lancaster and N. Wayne Aves. This is a high priority event for us to assist with, so please sign up to help if you are available.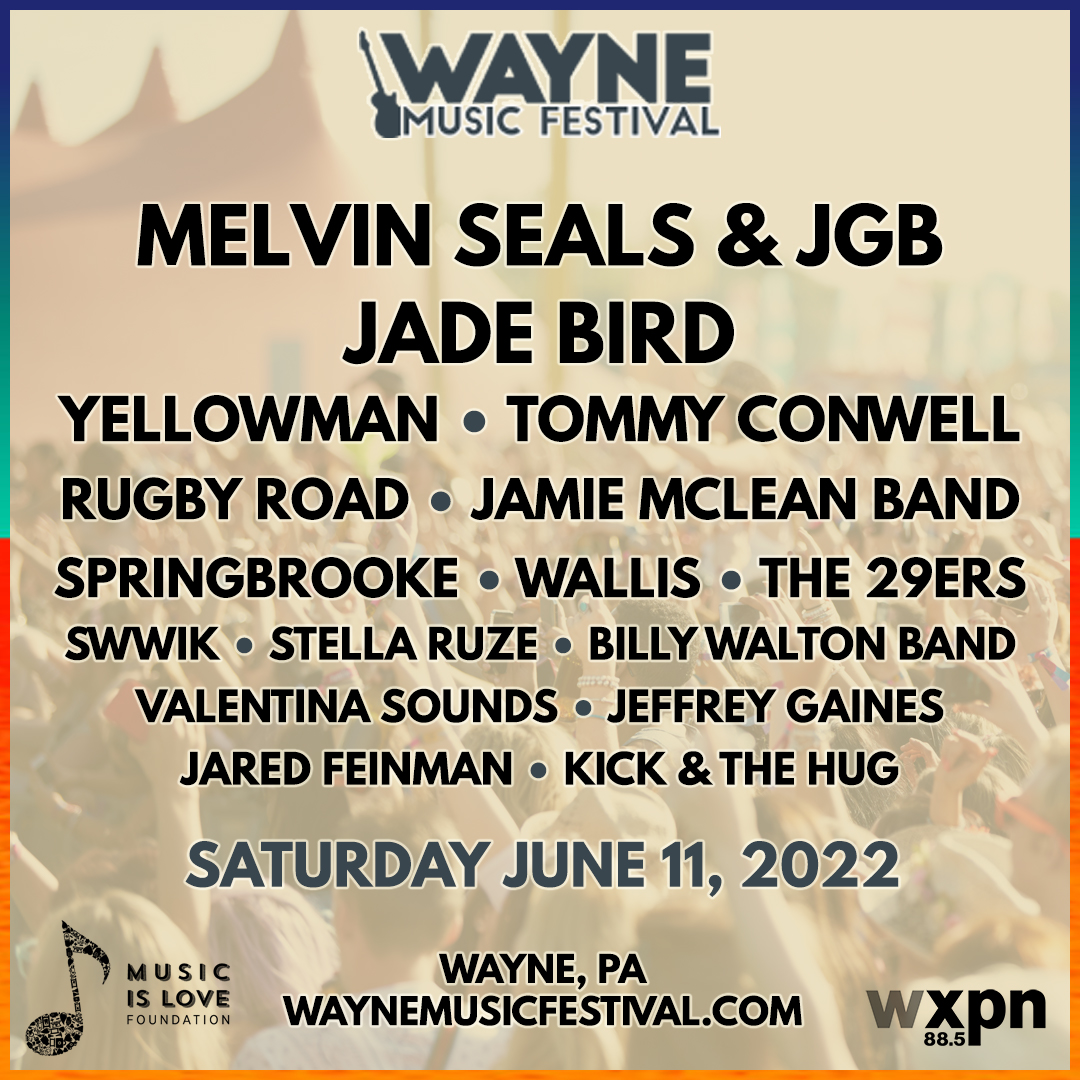 Signup Details
Please visit our Event Signup Page to signup for any of these upcoming events, or simply reply to this email.
https://www.radnorcitizenspolice.org/event-signup-form
Thanks for all your assistance!
Shredding and E-Recycle Event
We had a very successful shredding and e-recycle event this weekend, sponsored by Rep. Jennifer O'Mara and Senator Amanda Cappelletti. Thanks to Janice Titano from the RCPO for volunteering to assist with the event!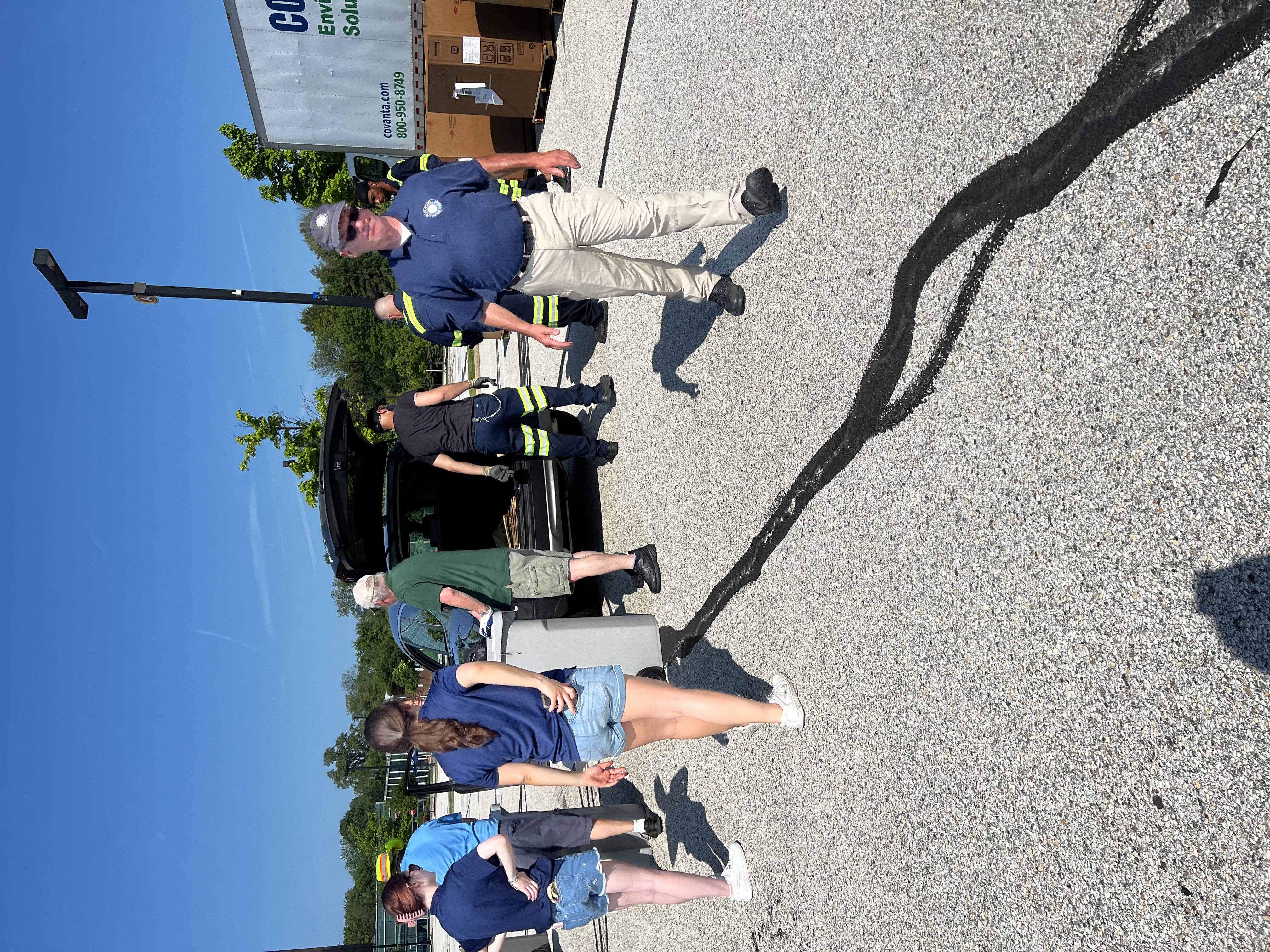 RCPO Social
We would like to get together soon to have a RCPO Social at one of the local establishments in Wayne. It has been a few years since the RCPO has gotten together, and we would love to be able to get together to see everyone again and enjoy some good food, drinks and company! In order to plan, we would love to gauge your interest level in an event like this, and which night would be best to plan it for. Please provide your feedback here:
https://www.radnorcitizenspolice.org/news-and-newsletters/member-social-feedback-form
Member Feedback Form
Also, we still have a member feedback form available. We only received a few responses to this previously, so please take a minute to fill this out if you can:
https://radnorcitizenspolice.org/news-and-newsletters/member-feedback-form
Upcoming Events in 2022
This is not an all inclusive list, but these are most of the events that we will typically assist with throughout the year. Please keep these dates in mind, and consider signing up to help out if you are available. We will send out times and more details for each event as they get closer.